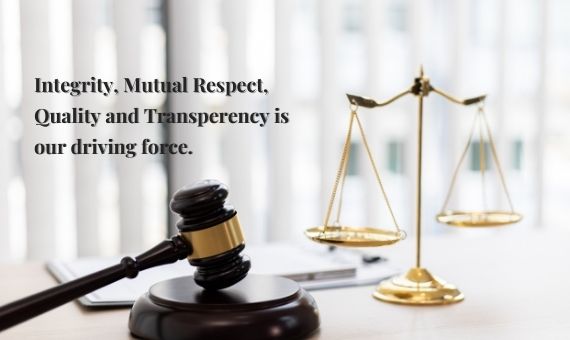 About Us
ASCURIO is a boutique Intellectual Property Law Firm based in Mumbai. ASCURIO assists their Clients to maintain a strong IP Portfolio globally.
A strong IP portfolio is the foundation of business. A strong IP Portfolio keeps business afloat, and on edge over competition, while playing a significant role in business development and sustainability. We at Ascurio understands the dynamics of the market and are proactive toward our client's needs to display a strong IP Portfolio. We take pride in assisting our clients in achieving their business ambition as we understand the efforts they have put in creating and developing their brands and inventions.
We have trusted associations with International Law Firms and IP Companies for managing IP portfolios globally. We also have presence in Delhi, Kolkata, and Bangalore in form of associate alliances with known and reputed Advocates and Patent Agents.
Our History
Apr 09, 2019
SNA Legal was re-branded as ASCURIO
Mar 11, 2018
Our Firm was established as SNA Legal